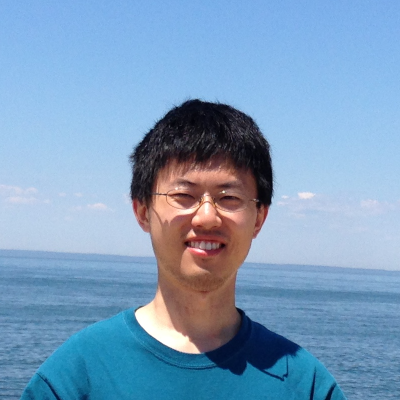 Xingbo Wu (吴兴博)

Senior Researcher at Microsoft Research Cambridge since January 2022.
My research focuses on computer systems. I am particularly interested in performance and efficiency of memory and storage systems.
I was a tenure-track assistant professor at UIC CS. I earned my Ph.D. from UTA CSE, advised by Dr. Song Jiang.

Selected Publications
(Full list @Google Scholar)
[

EuroSys'22

] Building an Efficient Key-Value Store with Lightweight In-place Updates (To appear)

[

ICS'19

] SDC: A Software Defined Cache for Efficient Data Indexing

[

EuroSys'16

] zExpander: a Key-Value Cache with both High Performance and Fewer Misses [

pdf

] [

bib

]
Services
Review Board member: IEEE TPDS
Reviewer: ACM TOS, IEEE TC, IEEE TPDS, IEEE TKDE, IEEE TVLSI, IEEE TNET
EuroSys'18 Shadow PC member
APSys'19 PC member